DESOTO ARTS INSTITUTE
Exposure, Education, Experience: Arts and Science for Everyone
SOMETHING BEAUTIFUL IS HAPPENING IN YOUR COMMUNITY!
Imagine a place where anyone can learn to write, act, shoot, or produce film and theater. Imagine having access to a fully-equipped sound stage, a dance studio, and a performance hall, right here in your community. Imagine a recording studio staffed with producers and engineers with decades of experience producing real music legends. Imagine motion picture directors, cinematographers, and VFX supervisors teaching you and your children how to work in the industry while staying true to who you are.
Come join us to learn filmmaking and video production skills, music production, music theory, dance styles and techniques, and more. We are looking for instructors for workshops and boot camps in virtually any art form. Just let us know what you can offer and let's talk.
IMAGINE WHAT YOU COULD DO TO HELP. NOW STOP IMAGINING AND GET INVOLVED. JOIN DESOTO ARTS INSTITUTE TODAY.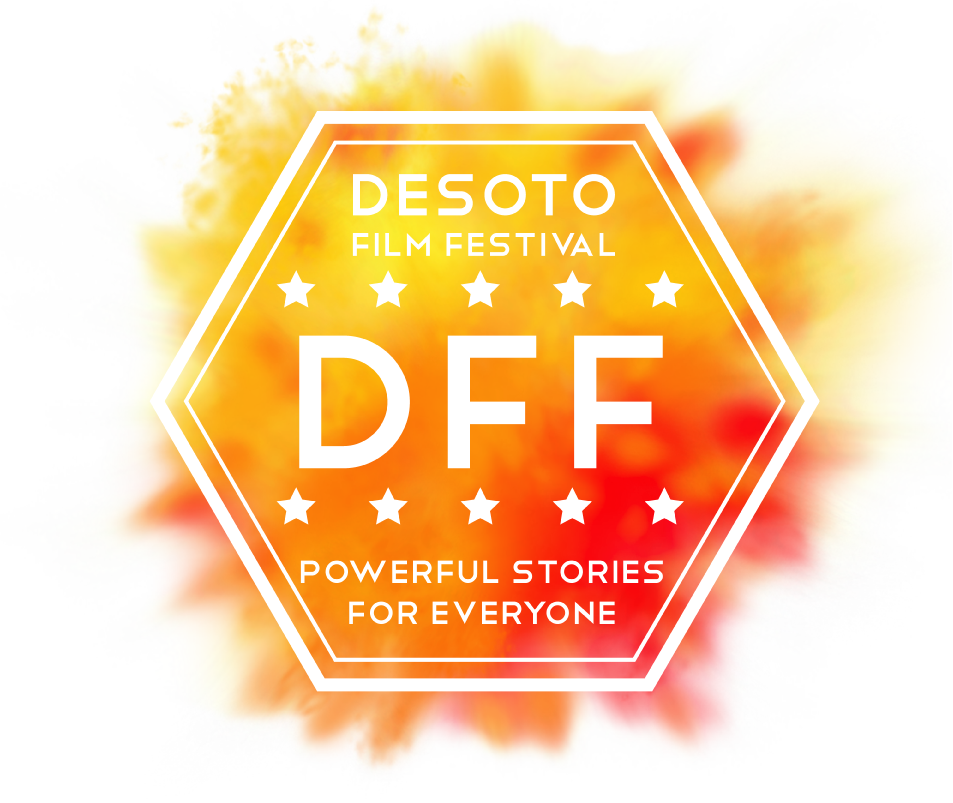 DeSoto Arts Institute is excited to present the inaugural DeSoto Film Festival to be held October 3-5 in Southaven, MS, at SouthPoint Church in their historic building – the former Southaven Cinema. We have experienced film festivals all over the country and you never know what you and your family will be subjected to. That's why we're striving to make this festival for the whole family. We are seeking sponsors who can help us provide the highest quality family film festival experience possible.
Get Involved!
DAI is seeking assistance and instructors willing to pass on their knowledge to adults and youth.
Contact Us
Subscribe Now!
Sign up for our mailing list and stay in-the-know on all the coolness that is DAI.
Subscribe
Donate Today!
Your generous gifts are tax-deductible. Please support the DAI mission to teach the arts.
Give Now