Donate to DAI
DAI is a start-up non-profit and we need your help to give opportunities and hands-on experience producing art in many forms.
PLEASE DONATE TODAY
Something beautiful is happening in your community and we need your help!
Your donations are tax-deductible. DeSoto Arts Institute is a 501c3 non-profit. 
We are dreaming big, no doubt. But we believe great things are in the works and just waiting on us to get moving.
Imagine a place where anyone can learn to write, act, shoot, or produce film or theater. Imagine having access to a fully-equipped sound stage in your local community. Imagine a recording studio staffed with producers and engineers with decades of experience producing music legends. Imagine motion picture directors, cinematographers, and VFX supervisors teaching you and your children how to work in the industry while staying true to who you are.
Imagine what you could do to help. Now stop imagining and join us. Please consider a one-time donation or a monthly donation.
Paypal is a safe and easy way to give



Sponsorship Packet
Business Sponsors can support DAI with recurring donations, DeSoto Film Festival Program Ads, and more.
Amazon Smile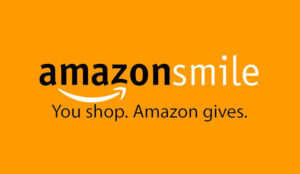 If you already shop on Amazon, you can make a small donation to DAI every time you make a purchase, at no additional cost to you. On your first visit to AmazonSmile smile.amazon.com, you can select the Desoto Arts Institute as the charitable organization to receive donations from eligible purchases before you begin shopping. It will remember your selection, and then every eligible purchase you make at smile.amazon.com will result in a donation. You may also want to add a bookmark to make it easy to return, as donations will only be made if your shopping is done at smile.amazon.com.
Kroger Community Rewards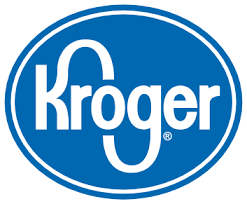 You can register for your free Kroger Plus Card online at Kroger.com/communityrewards, by clicking on Enroll. You can then search for the Desoto Arts Institute for the non-profit you would like to give to, and link your Kroger Plus Card. Every time you shop for groceries and scan your card, we will receive a small rebate based on your total purchases. This is at no additional cost to you.