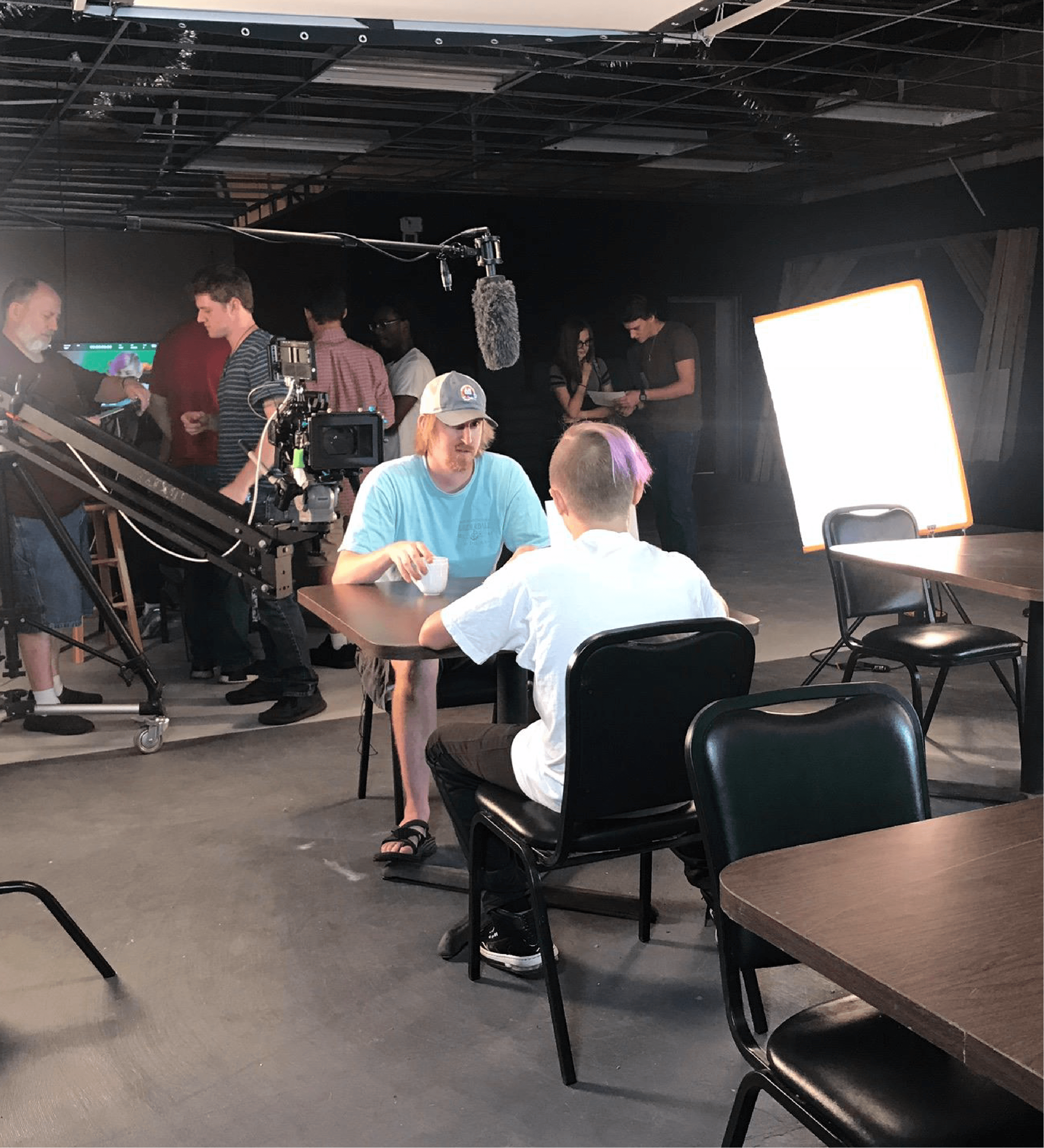 Acting Classes
We offer individual acting classes as well as weekly group acting workshops using the Meisner Technique. Become the believable and convincing actor you want to be.
Watch our calendar and don't miss our low cost weekly Actor Workshops for only $10/person.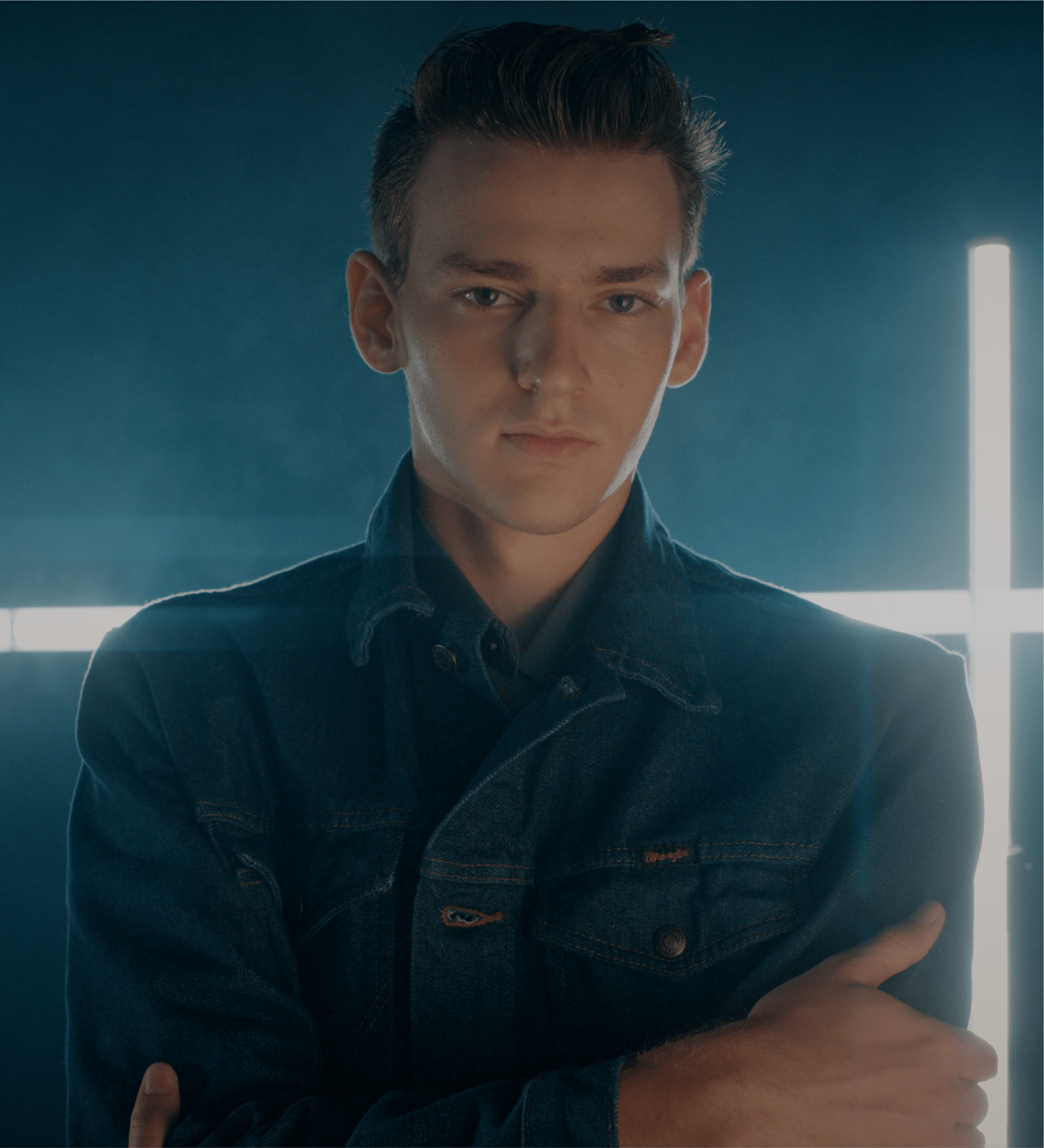 Actor Head Shots and Photo Sessions
Keeping your acting headshot current is critical for success in getting audition callbacks. Multiple shots of different styles shows casting agents the various aspects fo your personailty. We can provide multiple shots, multiple backgrounds, and specialty shoots. Headshots start at $95 for a session. Photo retouching is available. We shoot on Canon 5D and 7D so you'll get high resolution and color depth photos.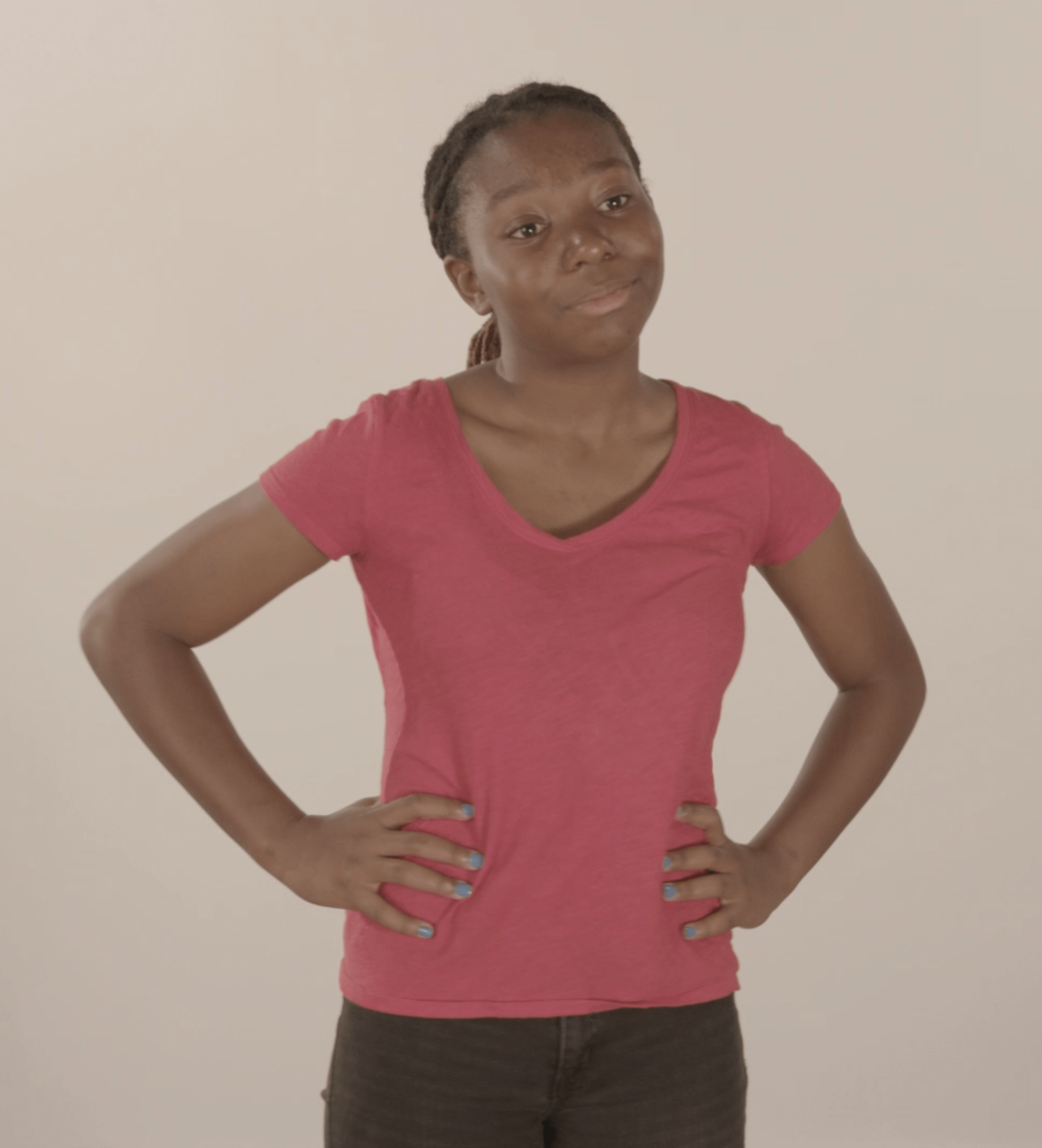 Audition Taping
Simply standing in your living room for an audition is sometimes acceptable but get better results by recording your audition tape in a professional studio environment. We'll help you get the best performance and the best look in beautiful 4.6k resolution.
Only $60/hr with directorial service and coaching available for a little extra. Bring a thumb drive to take away with you or we'll upload to a private Vimeo link, or Wetransfer to you.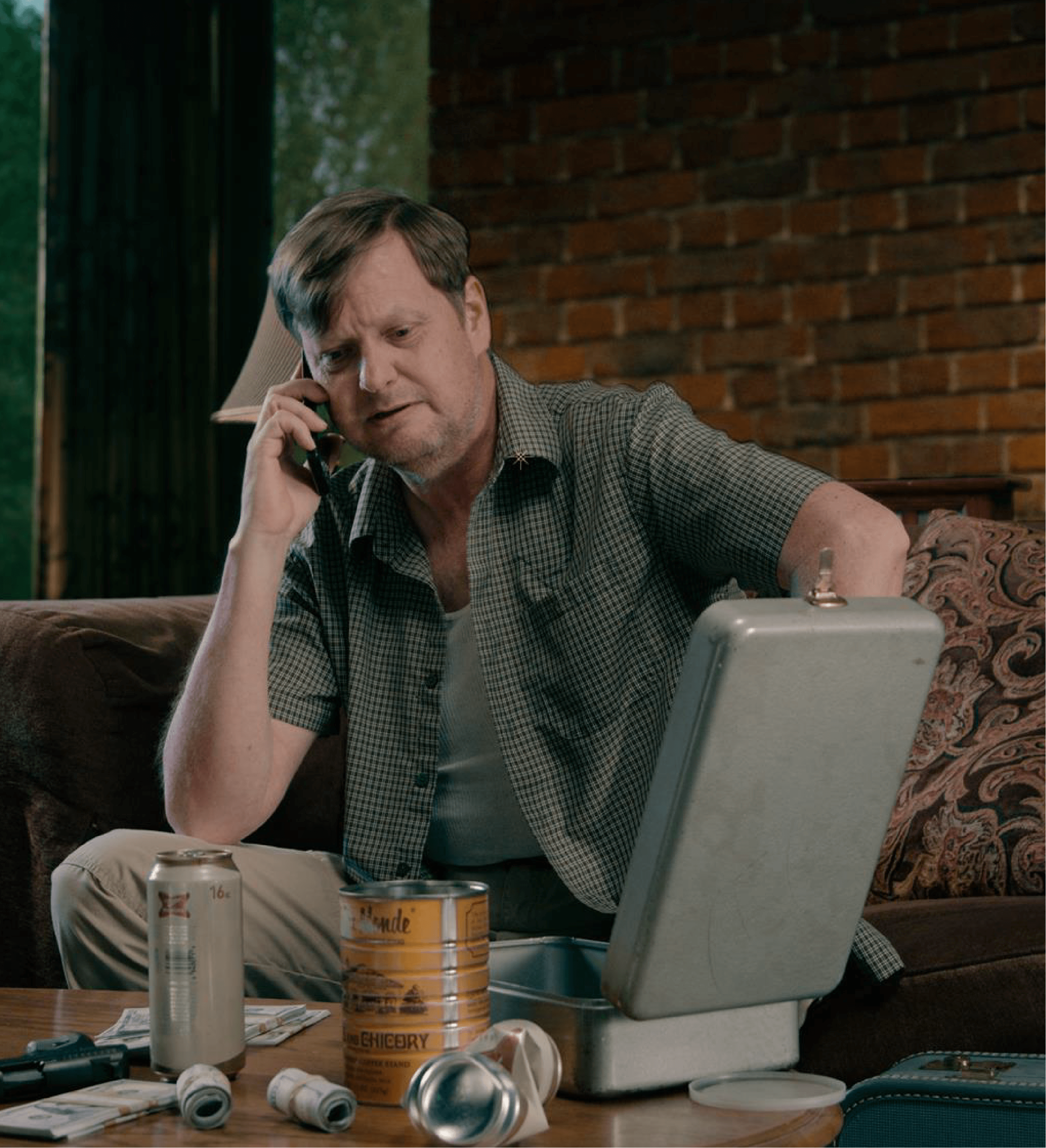 Rehearsal w/Director Coaching
Having trouble feeling a part and need someone to work with? We have helped actors dig in for difficult roles and do solid script analysis to understand what the casting department is looking for in a role and the actor auditioning. Let us coach you to help you find the inner motivation you're seeking.
Contact Us for an Appointment
Contact us to set an appointment for a taped audition, acting classes, or to discuss private acting coaching. Drop an email to robb@desotoartsinstitute,com or call us 901.308.7622