Truth Lies Upstream by Robb Rokk
Fishing Buddies; One searches for long lost answers, the other bent on revenge.
Desoto Arts Institute and Rockwell Visual partner once again for a short film titled Upstream to be directed by Robb Rokk and produced by Jesaiah Burnett.  DAI film students will crew the film which is to be entered into the Memphis Film Prize competition.
Cast
Detective Bob Blackwood – played by Johnny McPhail
Hank Goodson – played by Dale McNair
Wayne Kinsey – played by Daniel Johnson
Sheriff Deputy Sam – played by Dylan Wheeler
Store Owner Earlene – played by Susan McPhail 
Young Kinsey – played by Nathaniel Bullard
Waitress – played by Ashley Arnoult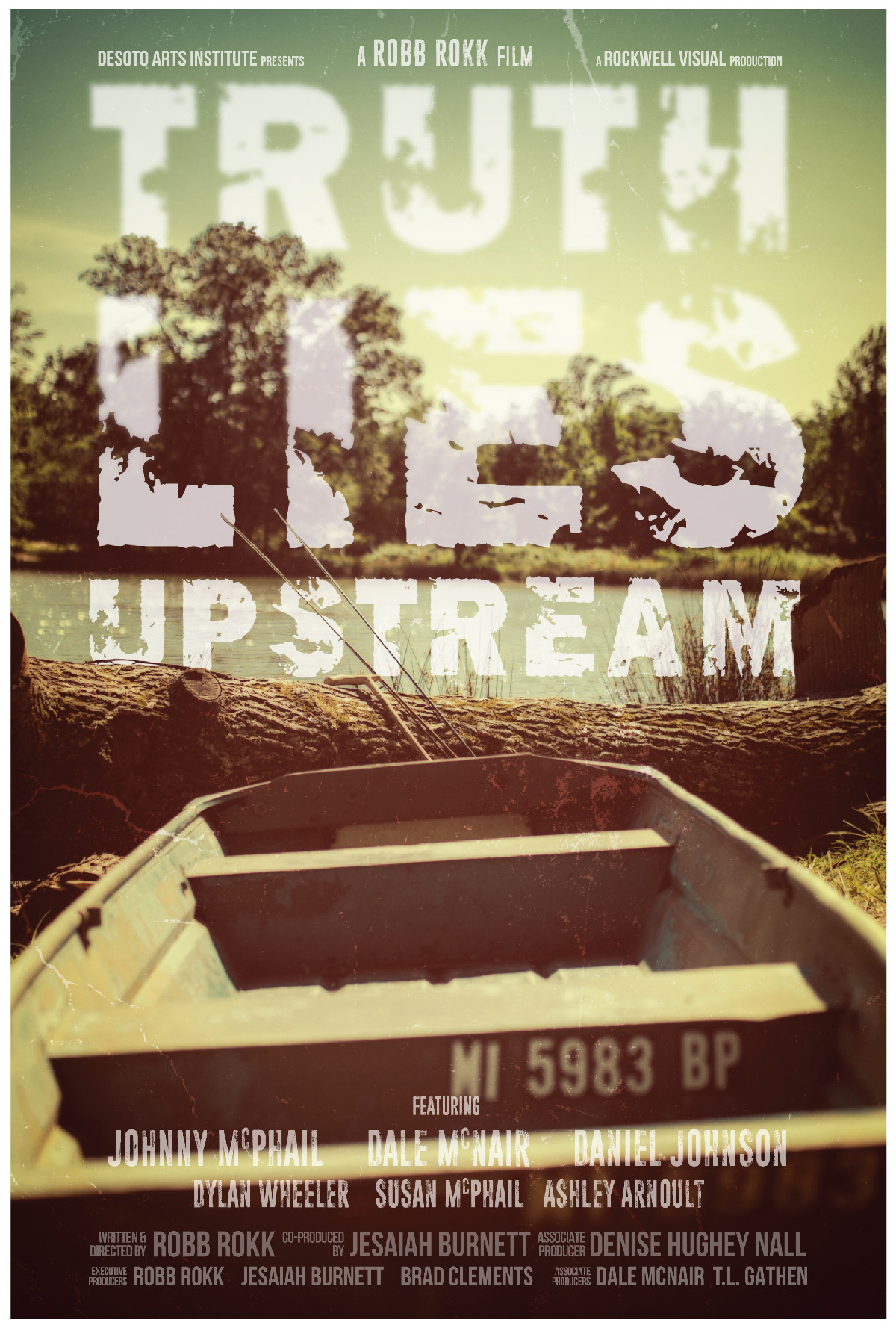 Screenings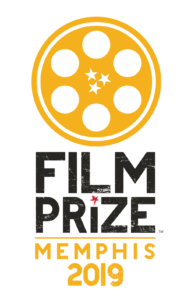 The top ten finalist films are shown on Friday August 2nd and Saturday August 3rd. Each ticket holder sees all ten films in a block then is allowed to vote for their favorite three films. Five judges account for50% of the vote and the audience accounts for the other 50%. So we need everyone to come vote. Get your tickets here and come out to Memphis Film Prize to support DAI and independent local film.
Proud Sponsors of Truth Lies Upstream