The Book of Knots
A young boy scout gets his Knots badge and draws his family back together.
Main Cast
Vann Gallimore
Brooke Churchwell
Glenn Gallimore
Kage Cliburn
Eli Harrington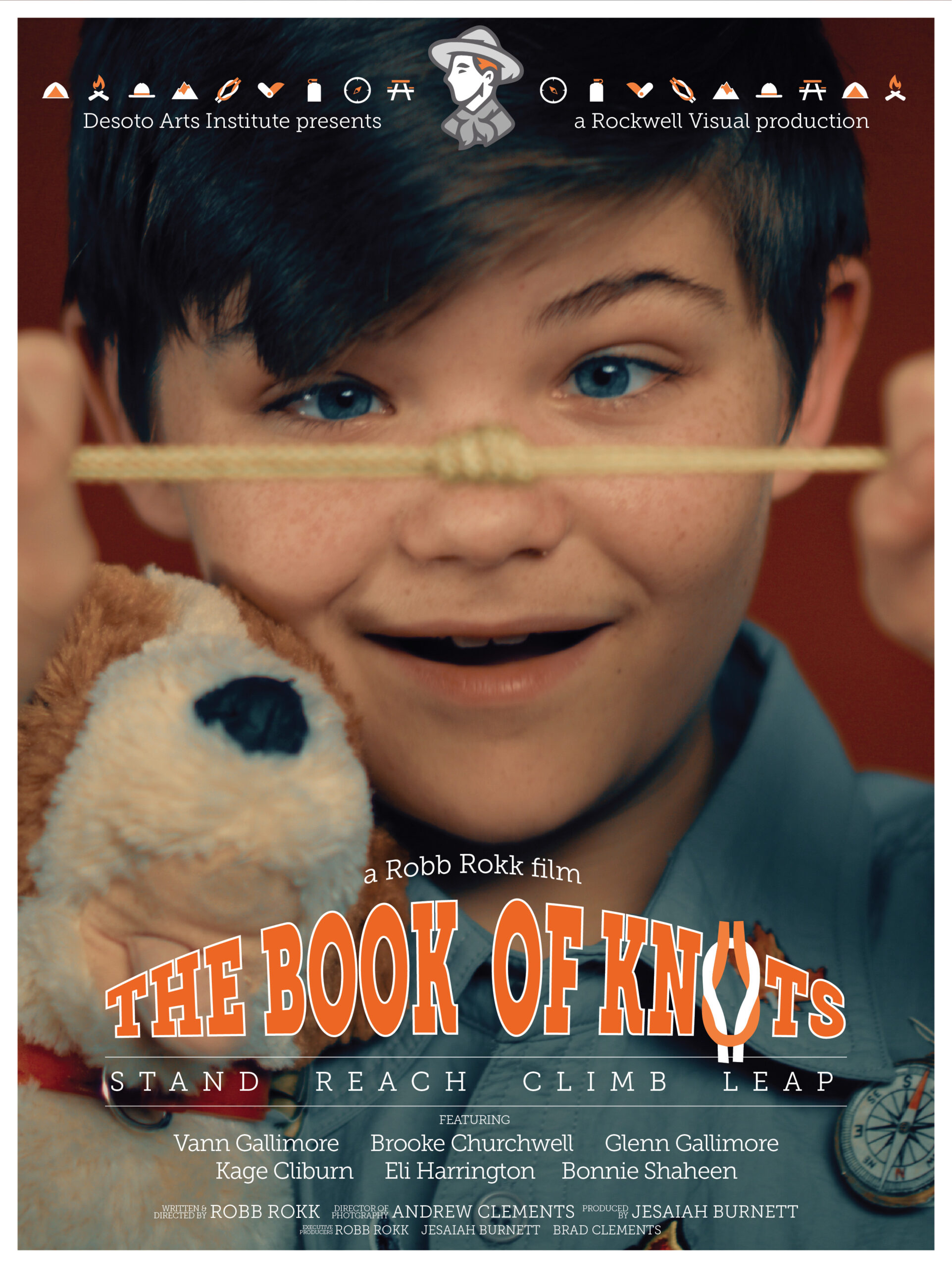 Festival Screenings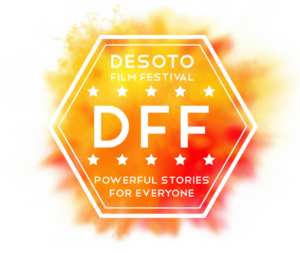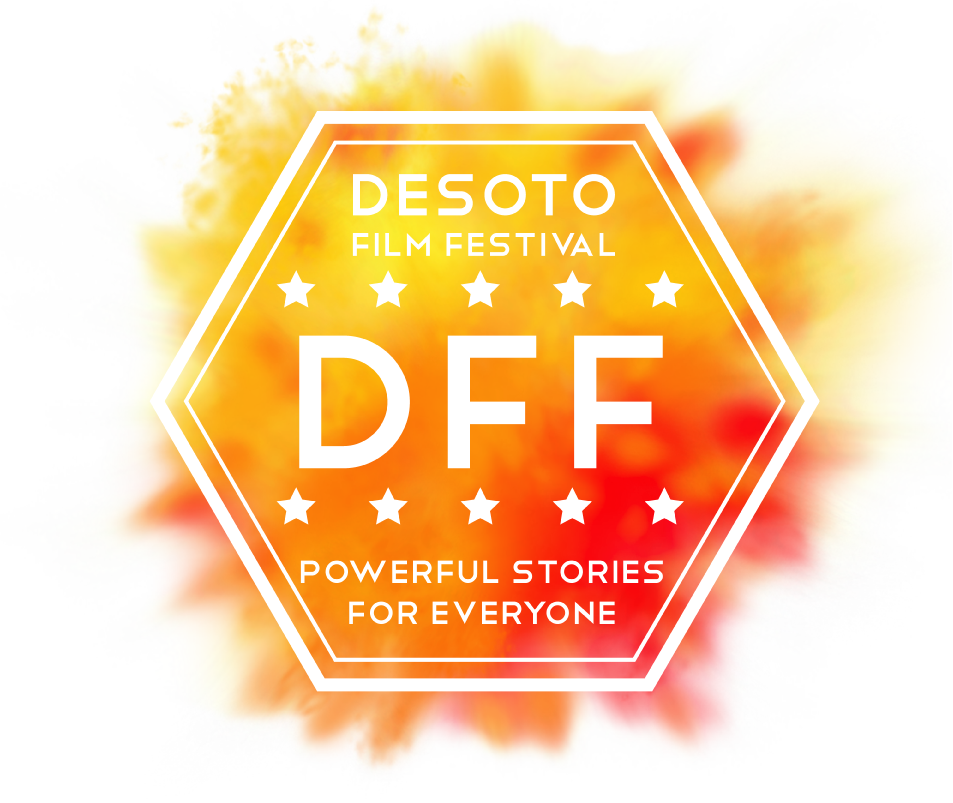 The Book of Knots makes it's world premiere at the Desoto Film Festival in Southaven, MS. Brought to you by DeSoto Arts Institute and located in Southaven, Mississippi, DeSoto Film Festival is designed to bring thoughtful entertainment to families in the Mid-South as well as give exposure to filmmakers desiring to reach the widest audience of viewers – the entire family.
The film will screen Thursday night at 7pm and Saturday afternoon at 2pm. Get your tickets here!