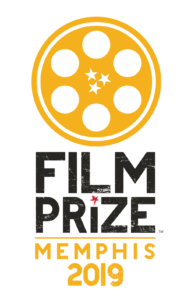 We are excited to announce that our latest film, Truth Lies Upstream, has been officially selected as a Top Ten Finalist in the Memphis Film Prize! Our crew consisted of students and adults that ranged from 13 to 60+ years of age. This is DAI's fourth year in a row at the Memphis Film Prize
The top ten finalist films are shown on Friday August 2nd and Saturday August 3rd. Each ticket holder sees all ten films in a block then is allowed to vote for their favorite three films. Five judges account for 50% of the vote and the audience accounts for the other 50%. So we need everyone to come vote. Get your tickets here and come out to Memphis Film Prize to support DAI and independent local film.
You can also check out our trailer on our project page for Truth Lies Upstream!