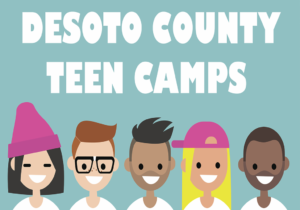 Rise and shine campers! Desoto Arts Institute is staying busy this summer with two, week long filmmaker's workshops. Students will learn from DAI Founder and writer/director, Robb Rokk, to craft great stories with excellence and professionalism while learning to be safe, knowledgeable, and valuable on set. These summer camps are a hands-on educational experience using pro gear in a working film set environment.
Starting June 17 to June 21, Desoto Arts Institue partners with Desoto County Schools and Horn Lake First Regional Library to teach a week long Filmmaker's Workshop Camp at Career Tech West.
On July 8 – July 12, DAI partners with Oxford Film Festival to teach a Beginner Filmmaker's Workshop for ages 7 to 12 and an Advanced Filmmaker's Workshop for ages 12-17. For more information, go here.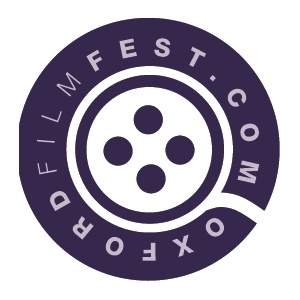 As always, we will also be holding FREE Filmmaker's Workshops every Thursday night. Just check out our arts calendar and register. It's going to be a fun summer and we hope to see you all!