Didn't Hate It – A Movie Review Podcast
Welcome to DAI's podcast series presented by the Rockwell Visual. Join us for an undetermined period of time where we discuss, critique, argue, and sometimes fight about movies, TV shows, and other random pop culture things. You don't want to miss the latest episode filled with rambling and movie trash talk.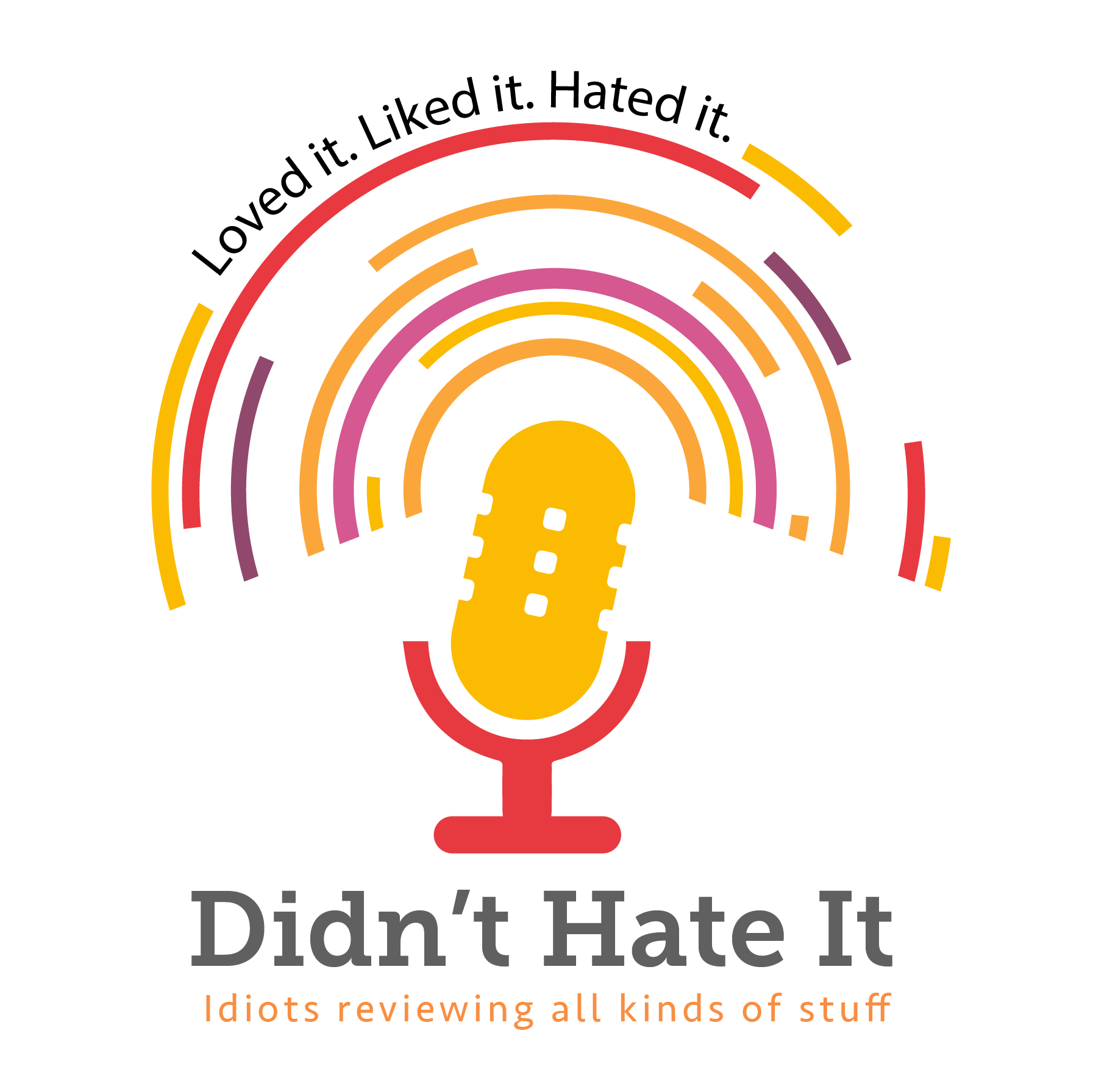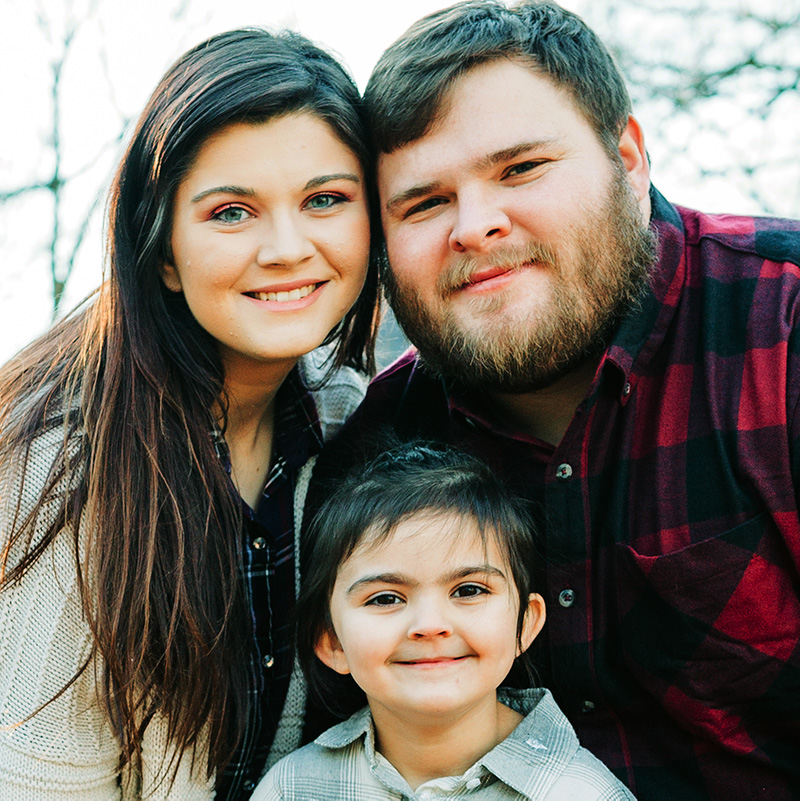 Zack Smith
Podcast Host
A follower of Christ, husband, and father, Zack has served in ministry for over seven years leading students, families, and discipleship teams. His passions include writing, acting, directing, and his pets, which are named after Marvel Avengers characters. Zack writes and performs spoken word poetry and standup comedy and has a background in music performance and theatre. He leads DAI students with the hopes of helping them discover a passion for filmmaking and arts. He is also an avid podcast listener and hopes to be a source of hope and sanity in the DAI podcast, Didn't Hate It.