2023 Film School Now Accepting Applications!
DAI is excited to announce our 2023 Film School 101 Program. Students are trained in every aspect of filmmaking beginning with story development and screenwriting, then into pre-production all the way through post-production. The program's primary goal is discipleship and mentorship of students, encouraging each to live out their faith boldly in the film and media industries, whether based here in the Mid-South or elsewhere. Interested? Apply now!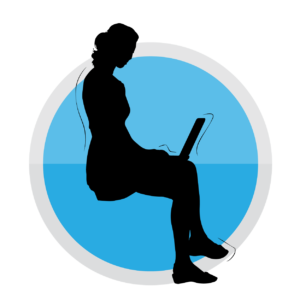 MAKE

ART
DESOTO ARTS INSTITUTE
Desoto Arts Institute is a non-profit media arts training organization providing exposure, education, and hands-on experience in film production, video production, screenwriting, acting, music production, and audio production. This is where creativity and technology meet.
SOMETHING BEAUTIFUL IS HAPPENING IN YOUR COMMUNITY!
Imagine a place where anyone can learn to write, act, shoot, or produce film and music. Imagine having access to a fully-equipped sound stage and recording studio, right here in your community. Imagine a recording studio staffed with producers and engineers with decades of experience producing music legends. Imagine motion picture directors, cinematographers, and VFX supervisors teaching you and your children how to work in the industry while making a difference in the world and your community.
Come join us to learn filmmaking and video production skills, music production, music theory, foley production, and more. We are looking for instructors for workshops and boot camps in virtually any art form. Just let us know what you can offer and let's talk.
IMAGINE WHAT YOU COULD DO TO HELP.  JOIN DESOTO ARTS INSTITUTE TODAY.
Get Involved!
DAI is seeking volunteer instructors willing to pass on their knowledge to adults and youth.
Donate Today!
Your generous gifts are tax-deductible. Please support the DAI mission to teach media arts.
Subscribe Now!
Sign up for our mailing list and stay in-the-know on all the coolness that is DAI.